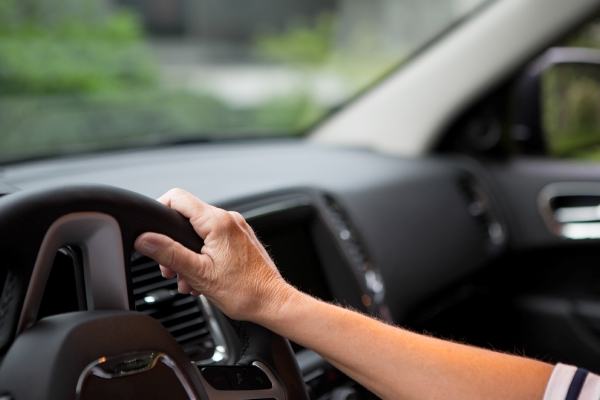 Most drivers know the essential items they should have in their car for an emergency – jumper cables, flares, a flashlight, blanket, basic first-aid kit, and food and water. But there are also four high-tech items that will make your life a lot easier if your car breaks down or if you are involved in an accident.
1. Portable jump-starter
The portable starter, powered by a lithium battery, can jump your car without another vehicle and charge your smart phone, too, says Montoya. The only drawback is you need to check the battery on the jump starter periodically to make sure it is charged enough to jump your car.
2. Car insurance app
3. Car repair app
4. Survival kit app